Discover Miami
Explore Miami, explore the sunshine state! Discover more here!.
Your guide for your perfect vacation!
Get ready to enjoy!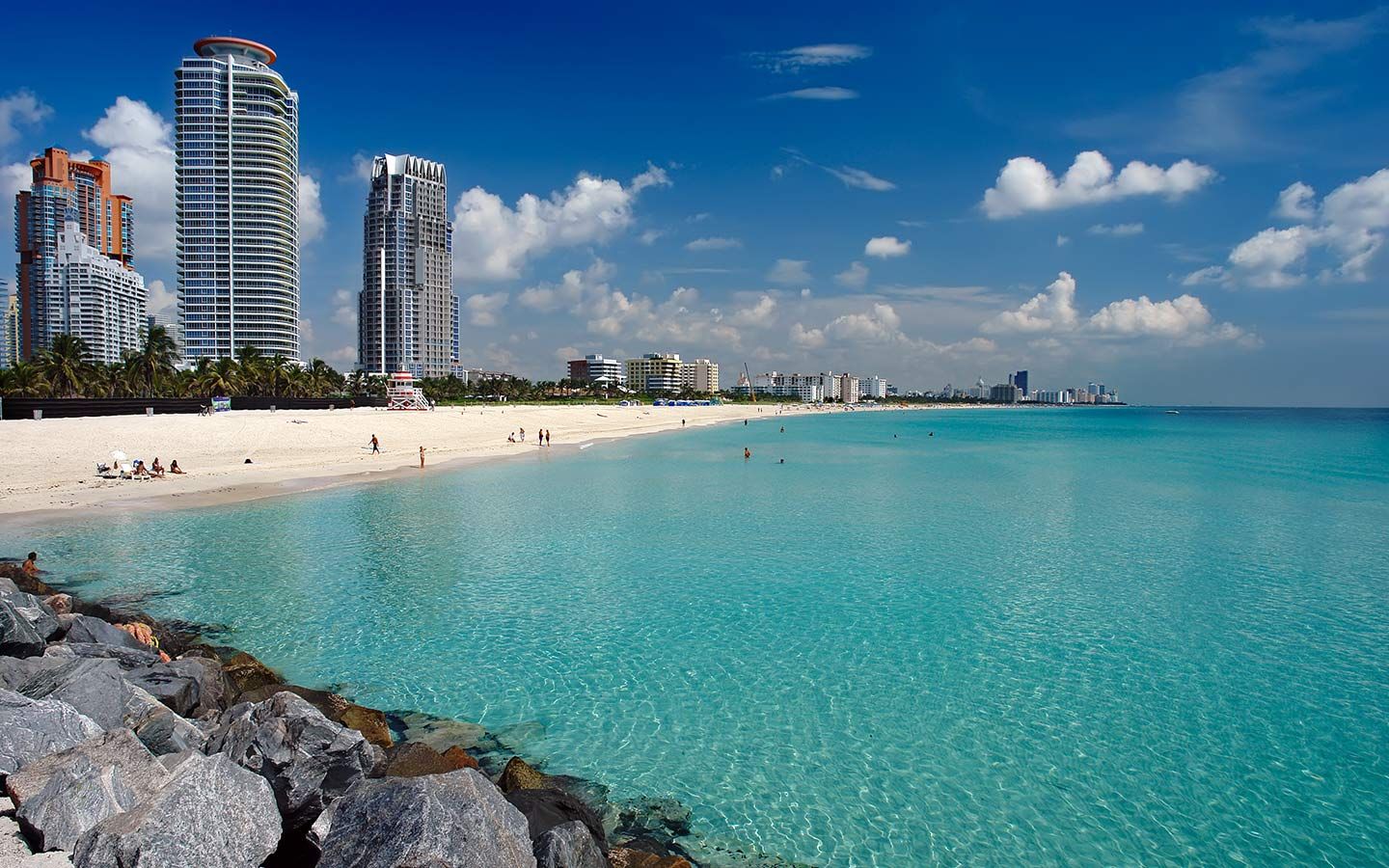 Reconnect at the beach! Reconnect through out Miami!
Miami has everything you need!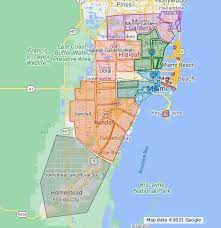 100% Recommended
Be sure to enjoy your time in Miami with us!
| Services | Recommended Contact | Address |
| --- | --- | --- |
| Car Rental | Avis OR Alamo | Airport: car rental area |
| Departments | Vacations in Miami Asocciation | Aiport: Miami hotels area |
Things to do in Miami: It is full of attractions!
Shopping
Night Life
Water Adventure
Art Attractions
To explore more about Miami check out this attractions!